Flint & mars another summergroove
We met Melissa [on set]. She spoke with us and shared some water, which was insane. The smell of it was just ­putrid, like vinegar and ­chemicals, ­almost like ammonia -- that was recent.
· NASA is offering another chance for people to send their name to Mars aboard a spacecraft expected to land on the Red Planet in 2018.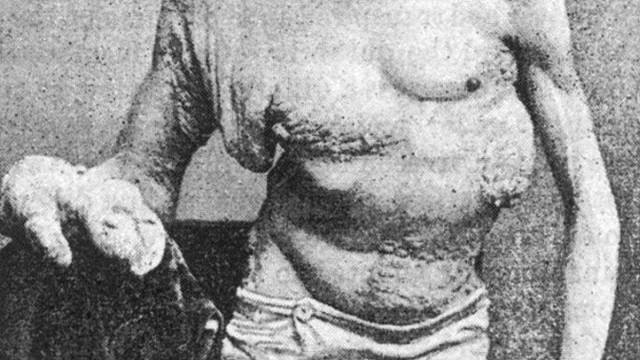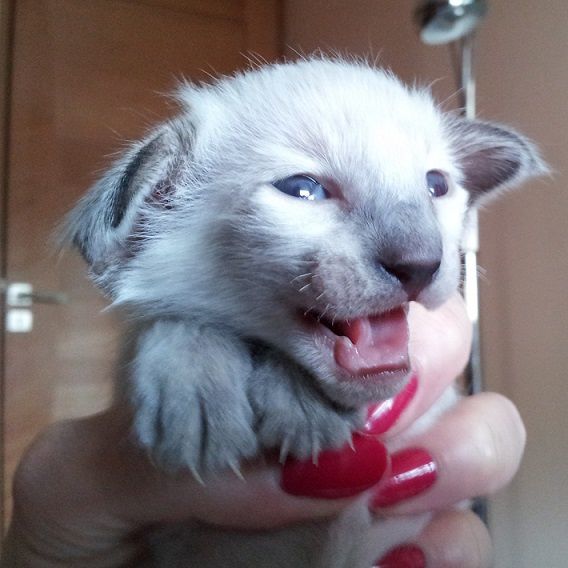 mywri.entreprene.us